When I first landed the damage was outlandish
- anguish, anxiousness, and taking it for granted
but when I first landed I was so relieved I lost my focus
- soon exceeded recommended dosages
now I hold the crip that holds the soul that holds the poet skills
-exlcusive it leaves illusions of unfocused flows
I don't suppose you're taking too much time
, breaking too much mind trying to unravel the parable?
that dismantled and left the lines in need of some assembly
so I can find the secret key and free all the emcees


________________________________________________________________________________________



1lb of Venison burger
1tbsp butter
1 strip of Hardwood smoked & sugar cured bacon per taco
Home made taco season mix
-1 tbsp chili powder
-1 tsp salt
-1 tsp ground black pepper
-1.5 tsp ground cumin
-1/4 tsp garlic powder
-3/4 tsp crushed red pepper
-1/4 tsp onion powder
-1/4 tsp dried oregano
-1/2 tsp paprika
Shredded Jalapeno Monterrey Jack/Chedder Mix
Hard Taco shells
Hot Sauce


Cook the meat till its nice and brown then put 1/2 cup of water and the spice mix and lower the heat and simmer the meat for about 10 minutes. [I added a lot more red pepper to make it a bit more spicy] & if you're using venison for some reason don't forget to use butter! it's no where near as fatty as beef and will stick like a mofo!

I put enough taco shells for my meal in the toaster oven for 3 minutes on each side at 300F. Then cooked off a few slices of bacon, put it all together and sprinkled the cheese over it and bam deee-lish-us!

For the corn I just boiled it for like 7-8 minutes with a pinch of sugar in the water to keep its natural sweetness.

I'd usually get more extravagent but it's just me eating and I want to save room for some dessert later!

Also looking back in the fridge I didn't realize we had sour creme! But would be a nice addition!

_____________________________________________________________________________________



Sep 3 Another Rhyme-Sayin Night


Asher Roth - Lark on My Go-Kart


Asher Roth

- As I Em


311

- Amber


311

- I'll be here Awhile


Aesop Rock

- Daylight


Aesop Rock

- Daylight


Aesop Rock

- 9-5ers Anthem


Atmosphere

- Free or Dead


Atmosphere

- Clay


Atmosphere

- Multiples


Atmosphere

- Complications


Atmosphere

- God's Bathroom Floor


Atmosphere

- RPM


Brother Ali

- Forest Whitiker


Brother Ali

- Picket Fence


Brother Ali

- Prince Charming


Common Market

- Tobacco Road


Common Market

- Trouble is


Common Market

- Nina Sing


Eyedea & Abilities

- Smile


Felt

- Dirty Girl


G&E

- No Flowers


G&E

= Worried About the World


G&E

- Sign of the Times


G&E

- Say G&E!


MURS

- The Deepest Blues


MURS

- Varsity Blues


MURS

- A Friend's Blues


Sage Francis

- Sun vs. Moon


Sage Francis

- Different


Sage Francis

- Personal Journalist


Sage Francis

- Makeshift Patriot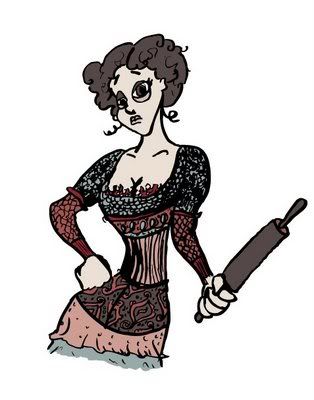 hi miss lovett!